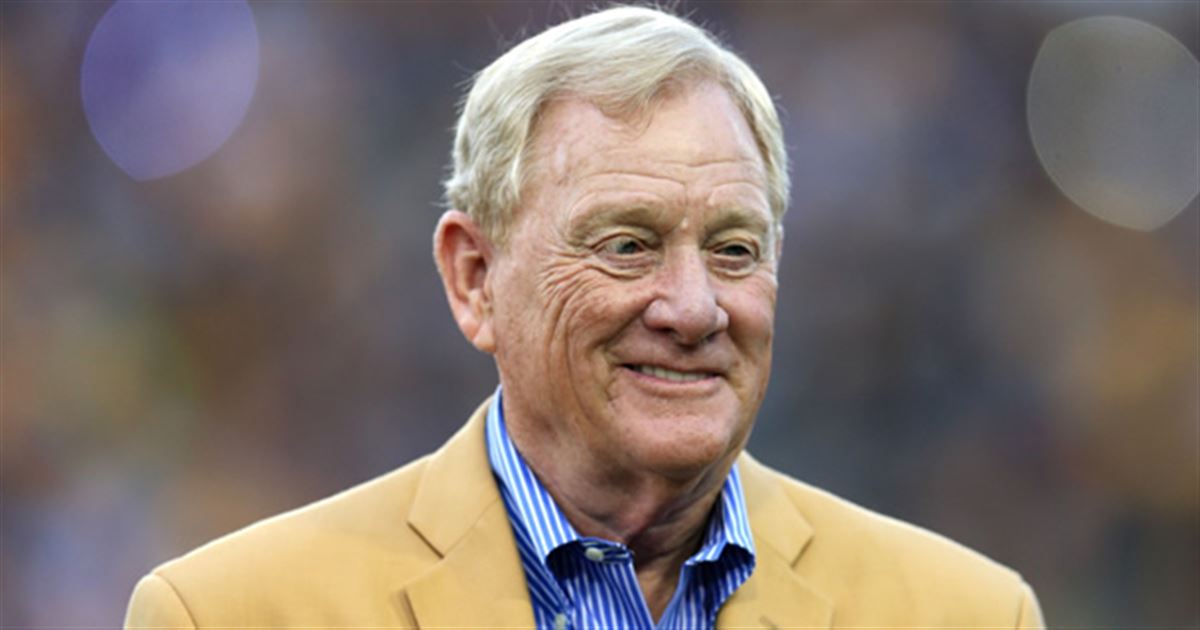 It sounds like Bill Polian isn't too high on the Colts' chances of getting back to the playoffs this season.
The former Colts general manager Polian briefly talked about this year's team on ESPN this week and showed some pessimism over whether or not they can return to the postseason after two consecutive years out of the playoffs. 
"I'm rooting for them obviously, but the bottom line is I think it's a tough hill to climb," Polian said. 
…
Read Original Post at
http://ind.247sports.com/Bolt/Bill-Polian-Tall-order-for-Colts-to-get-back-to-the-playoffs-79822980

Sports Media 101 searches and spiders for news it aggregates from across the web about your favorite sport or sports team. This article is originally posted at another site not affiliated with Sports Media 101. The portion of the article posted here is to provide a sample of the content available at the linked site. Please click the link to read the full article. Sports Media 101 does not claim any ownership to the content and all rights are retained by the original copyright owner.
Tags:
AFC South
,
Football
,
Indianapolis Colts
,
NFL