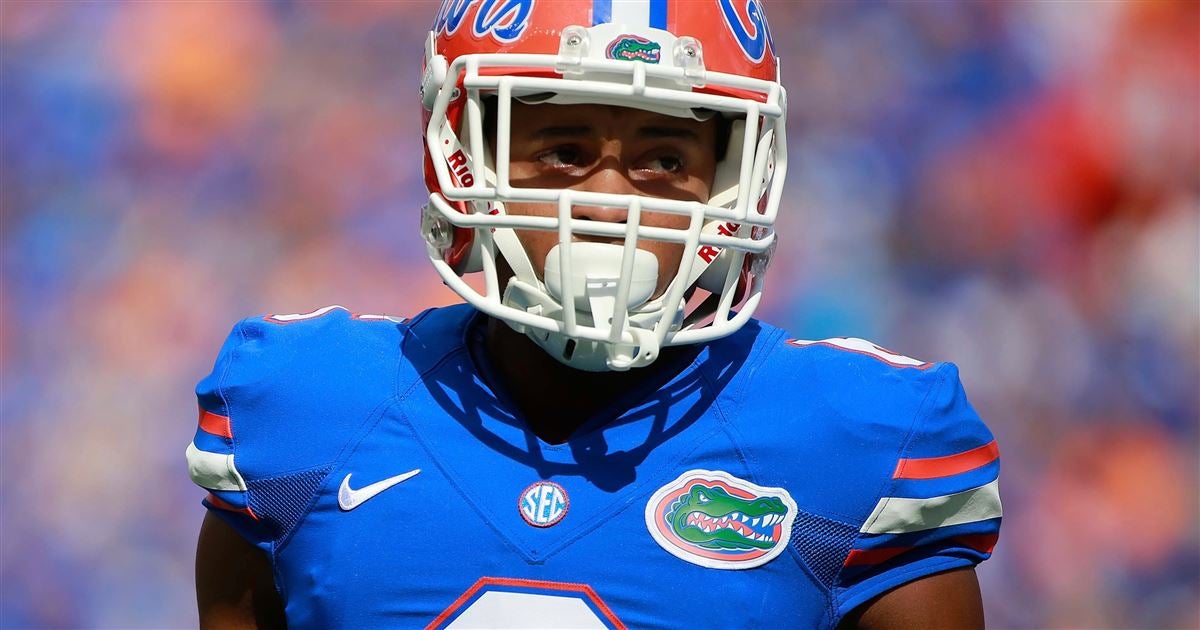 The Colts' second-round pick was on the sidelines during Tuesday's OTA session.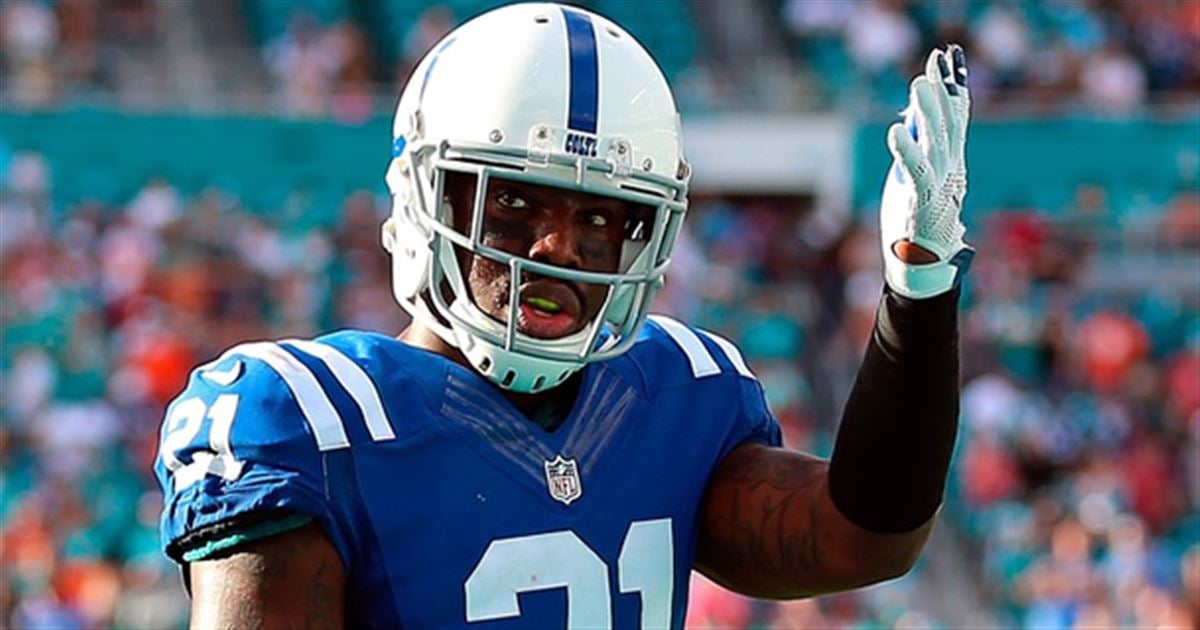 Inspired by a Monday feature at CBS Sports selecting the Colts player "on the spot" for 2017, here's a look at ten other members of the team (players and coaches) who could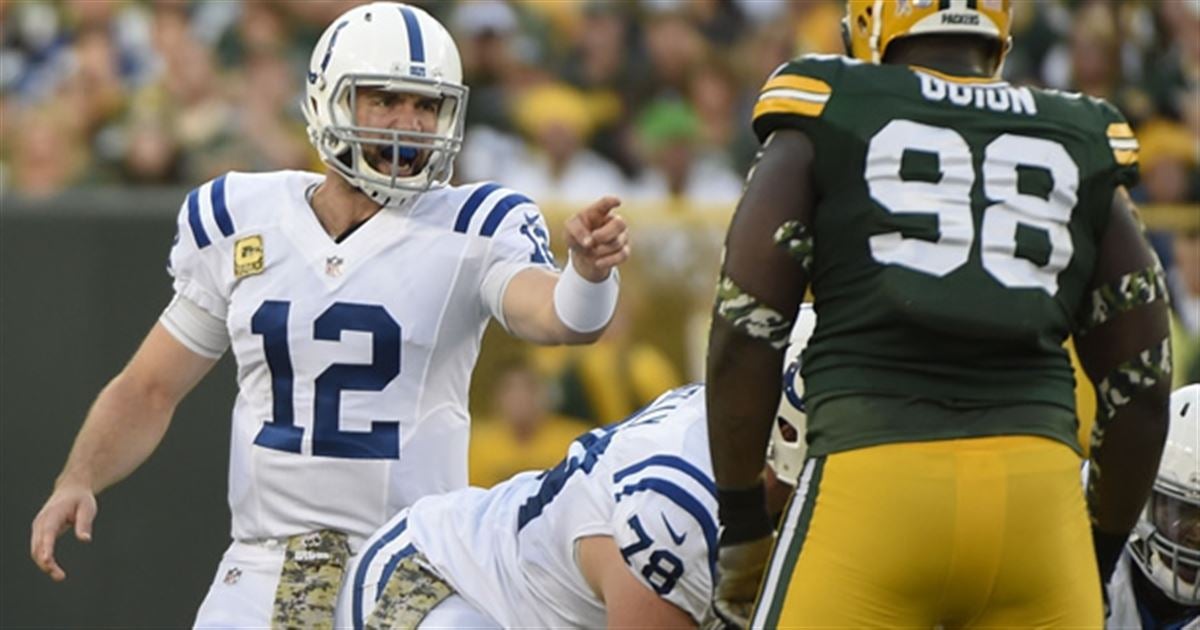 Andrew Luck was revealed as the No. 51 player on the 2017 NFL Top 100 Monday night.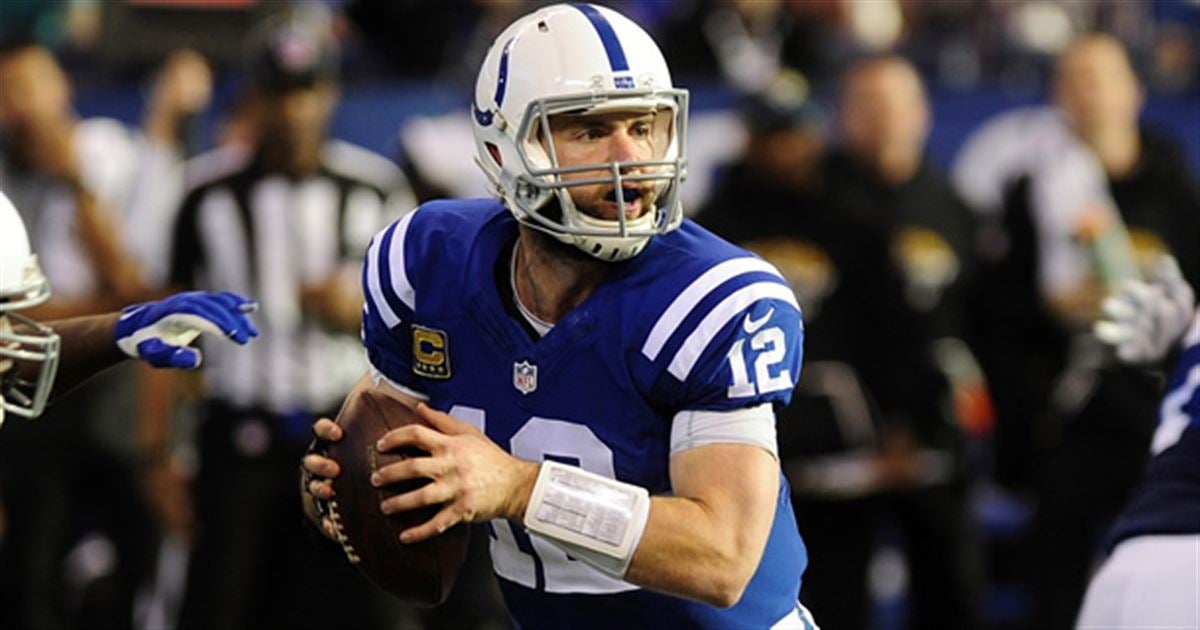 Andrew Luck could hear his name called during tonight's NFL Top 100 broadcast.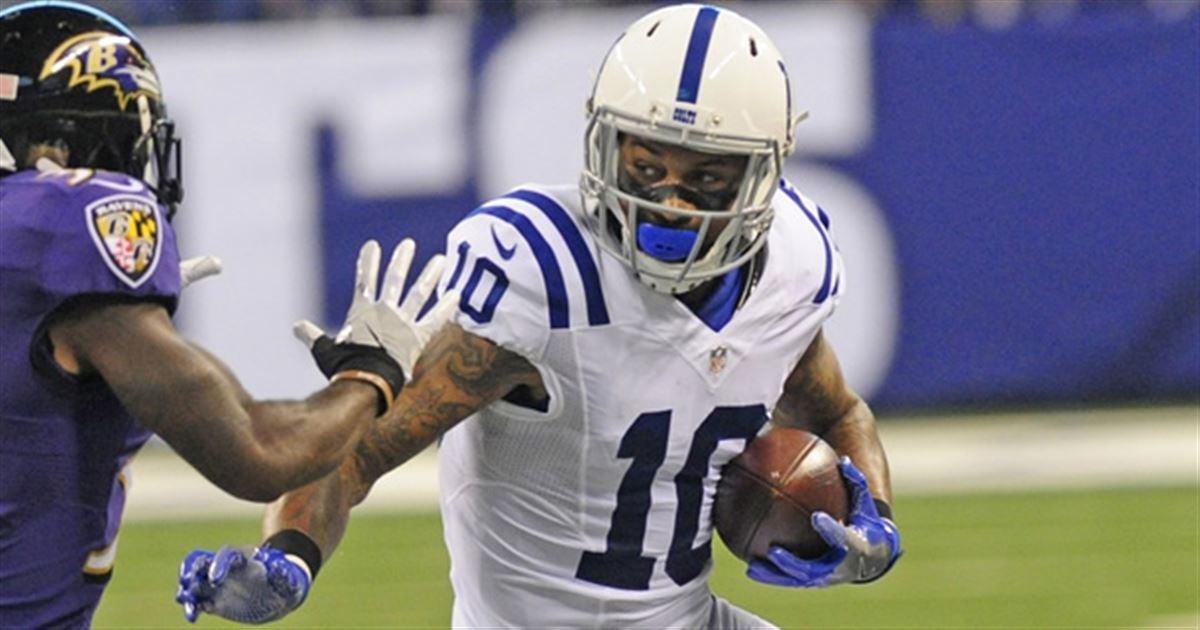 The Colts have two potentially big contract decisions on the horizon. See how much those contracts might cost.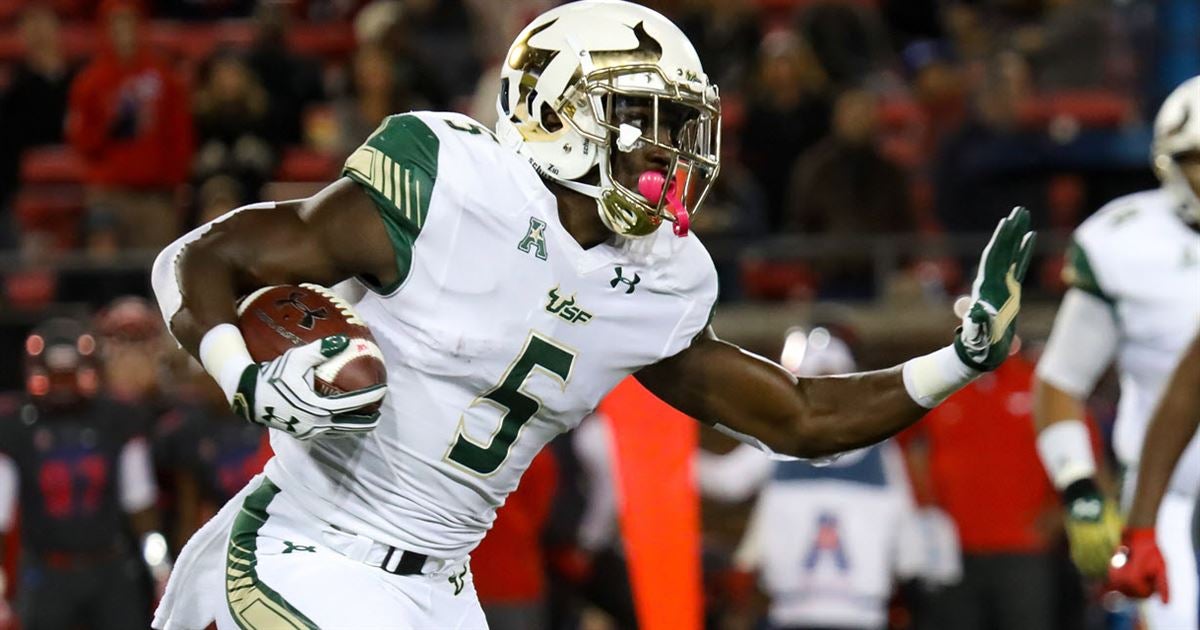 Marlon Mack looks like a natural in his new Colts uniform.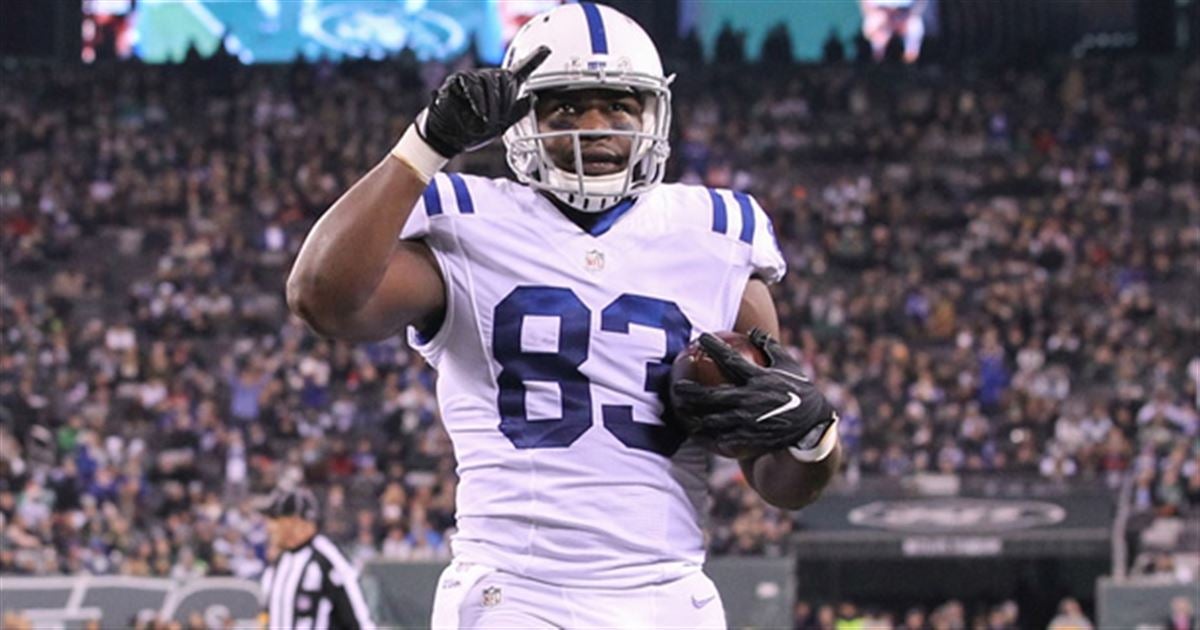 Was the Dwayne Allen signing actually worse than that of Brock Osweiler?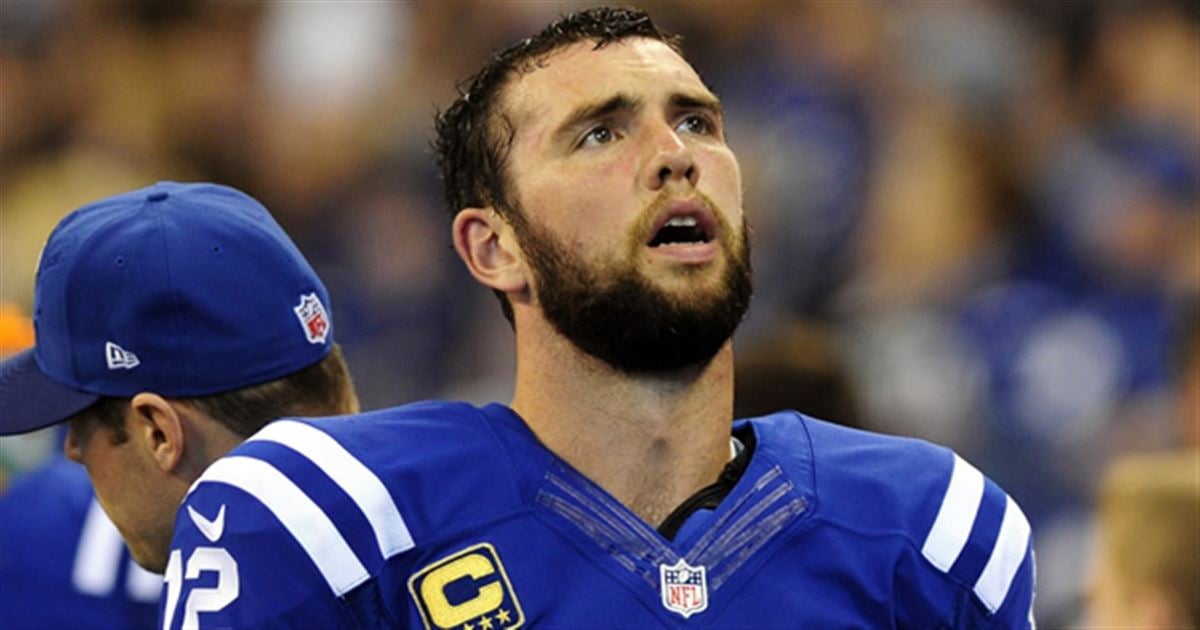 Are the Colts in a state where there's not much hope for 2017?
Just last season the Indianapolis Colts played their first ever regular season game outside of the United States, as they faced the Jaguars in London. At the time, owner Jim Irsay said that "this...
The Indianapolis Colts have had a very busy offseason, but they seem to have made the most of it. They've brought in a new general manager, a ton of free agents, eight draft picks, and a number...
PLEASE NOTE
Sports Media 101 is changing under the hood and will change soon in its appearance. We are in the process of converting from a publisher of sports media to a "smart" search engine and news service. Exciting things are happening stay tuned.