It seems no one really knows exactly when Andrew Luck will return to practicing and playing for the Colts, but don't necessarily expect him to start the season on the physically unable to perform list, Conor Orr of NFL.com reports. Colts general manager Chris Ballard told NFL Network's Tom Pelissero on Wednesday that although there …
Boomer and Carton talk about Andrew Luck, starting the seasons on the physically unable to perform (PUP) list.
Colts safety Clayton Geathers will be placed on the physically unable to perform list, a designation that will carry through the start of the regular season, Mike Wells of ESPN.com reports. Geathers, who had neck surgery in March, will miss at least the first six weeks of the regular season.
Mathis: "If there's any regret I have from my career, it's that."
Which position groups are strongest for the Colts as their 2017 preseason begins?
Ready to see 3D replays during Colts home games?
Can Andrew Luck become the league's best quarterback in five years?
Arians raved about Luck during a recent radio interview.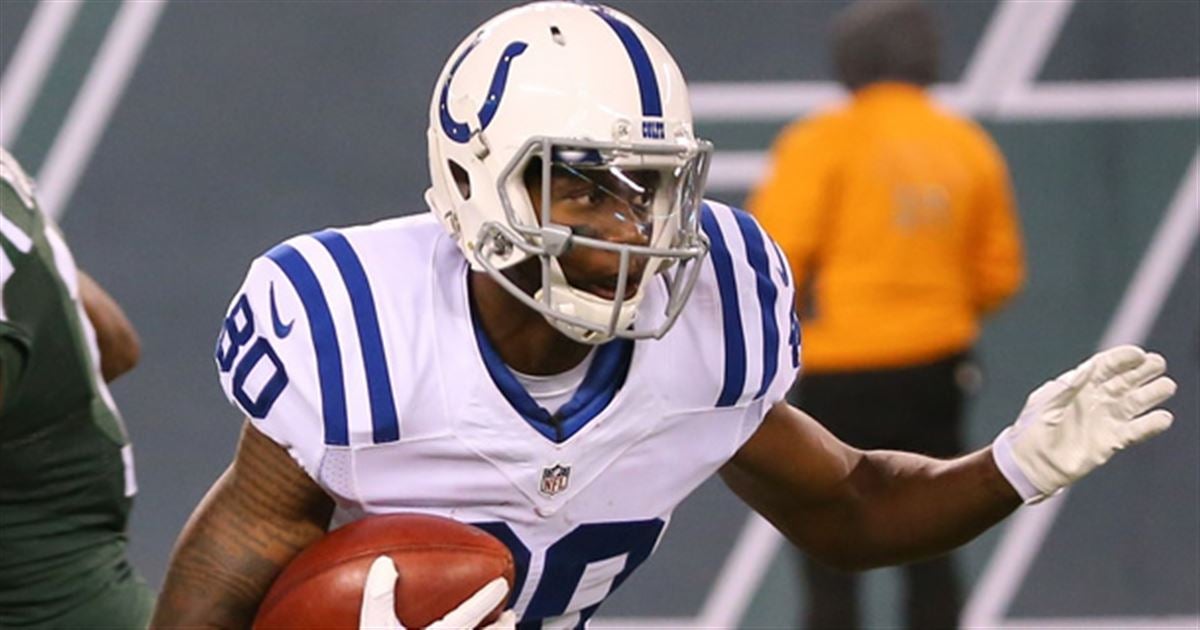 Some potential end zone moves for the Colts this season...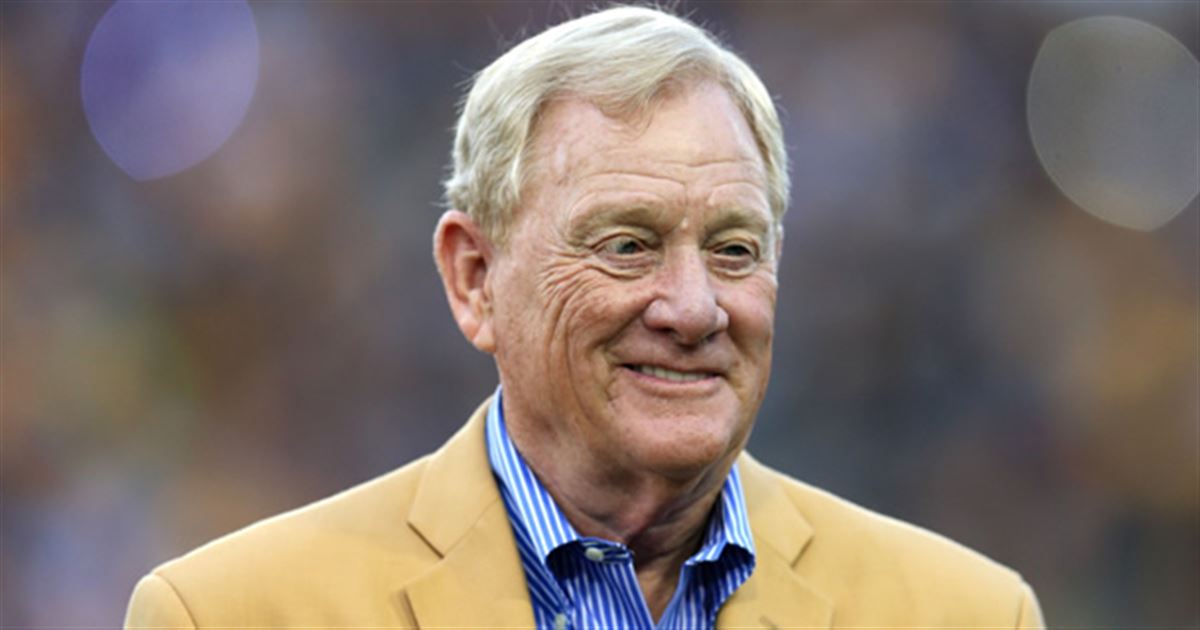 The former Colts general manager expresses his concerns with this year's team.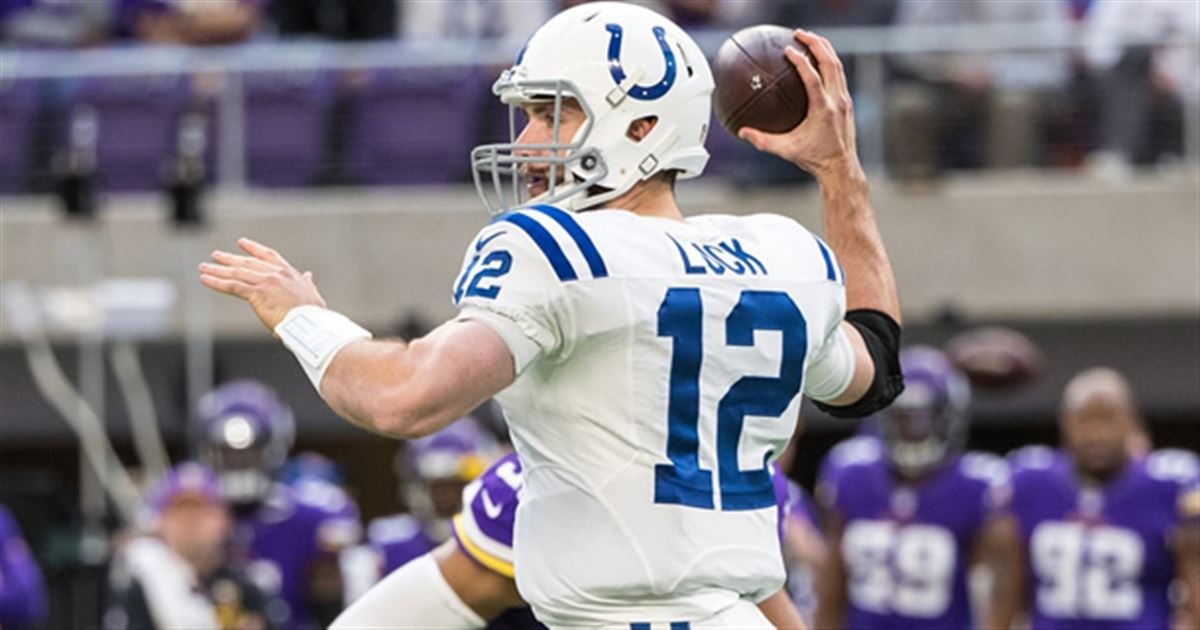 The Colts come in fairly low on Pro Football Talk's power rankings.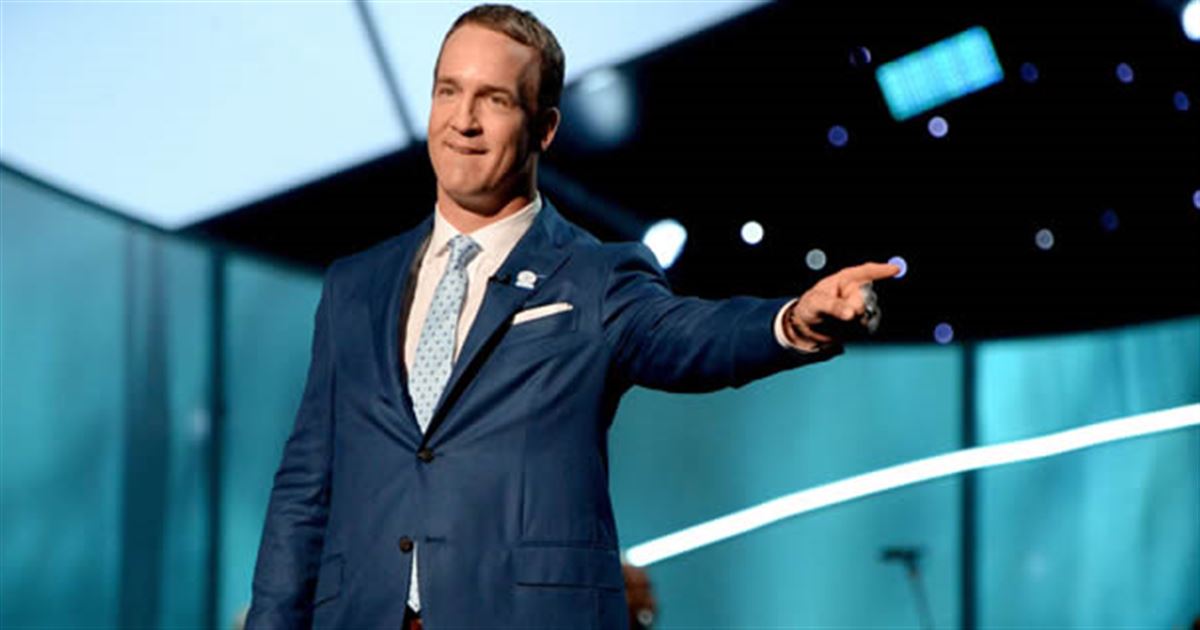 Take a look at the full monologue and comedy skits from Peyton Manning's night at the ESPYs.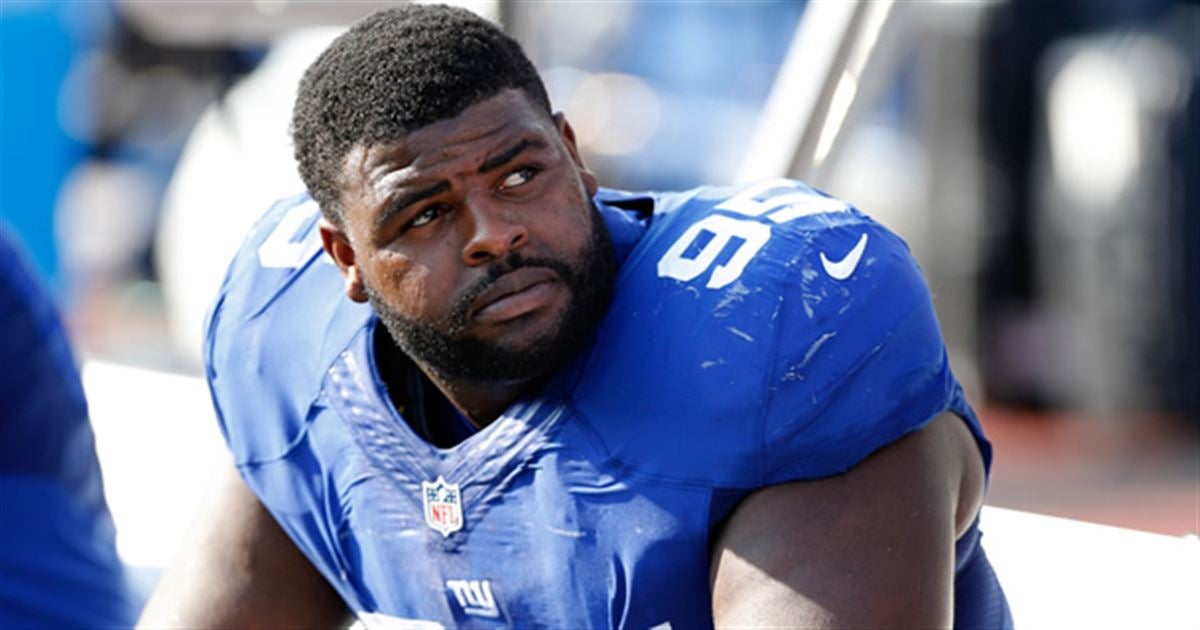 There's a lack of optimism this week about the potential of the Colts defense.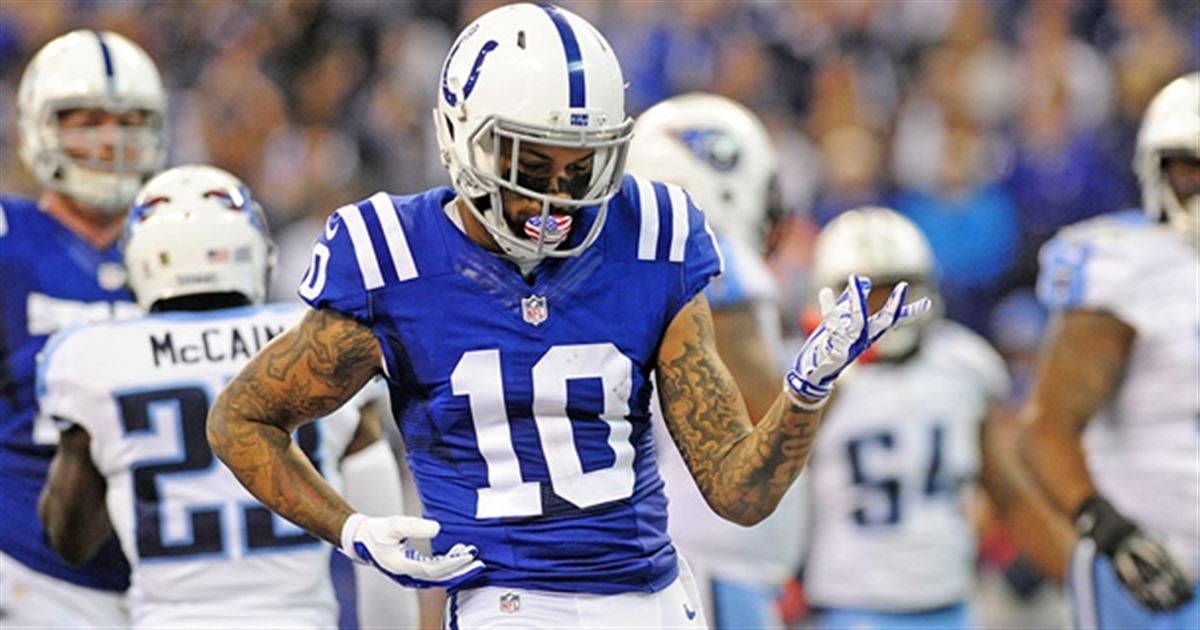 Donte Moncrief has plenty of momentum as training camp approaches.