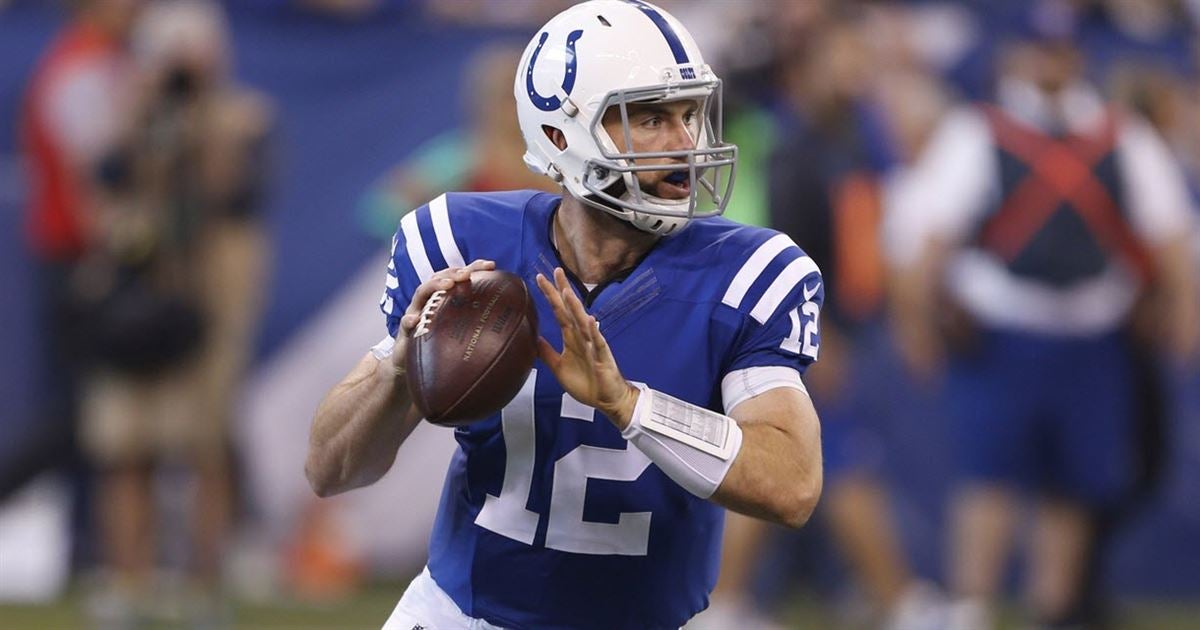 Andrew Luck provided a quick update on his injury status Tuesday.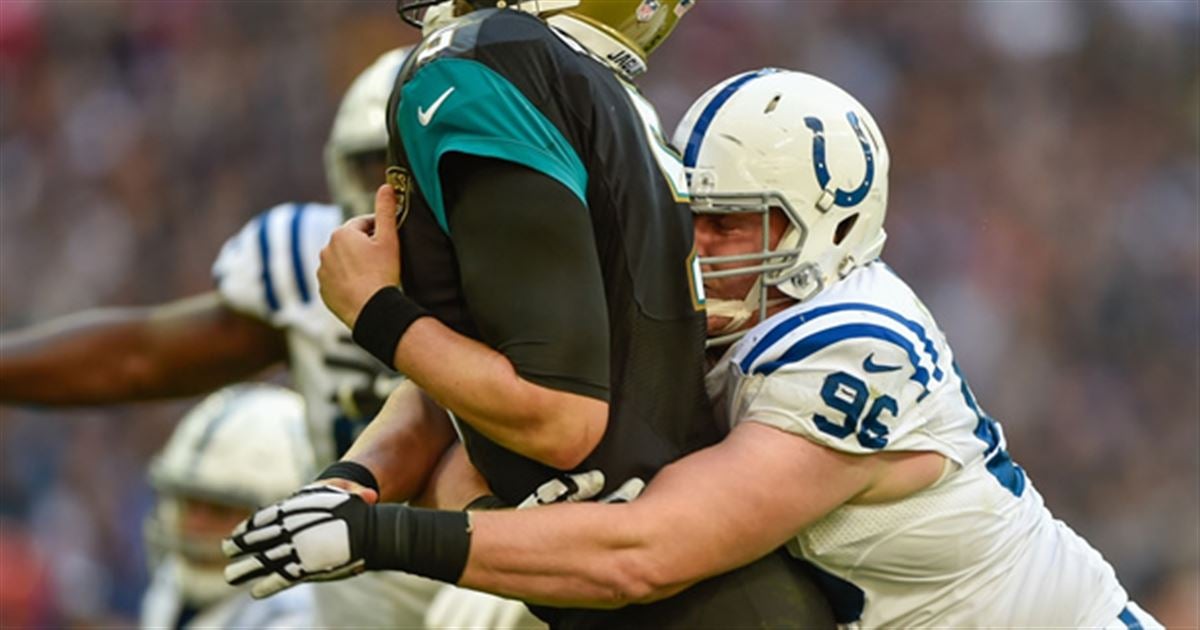 Let the battle commence on the Colts defensive line.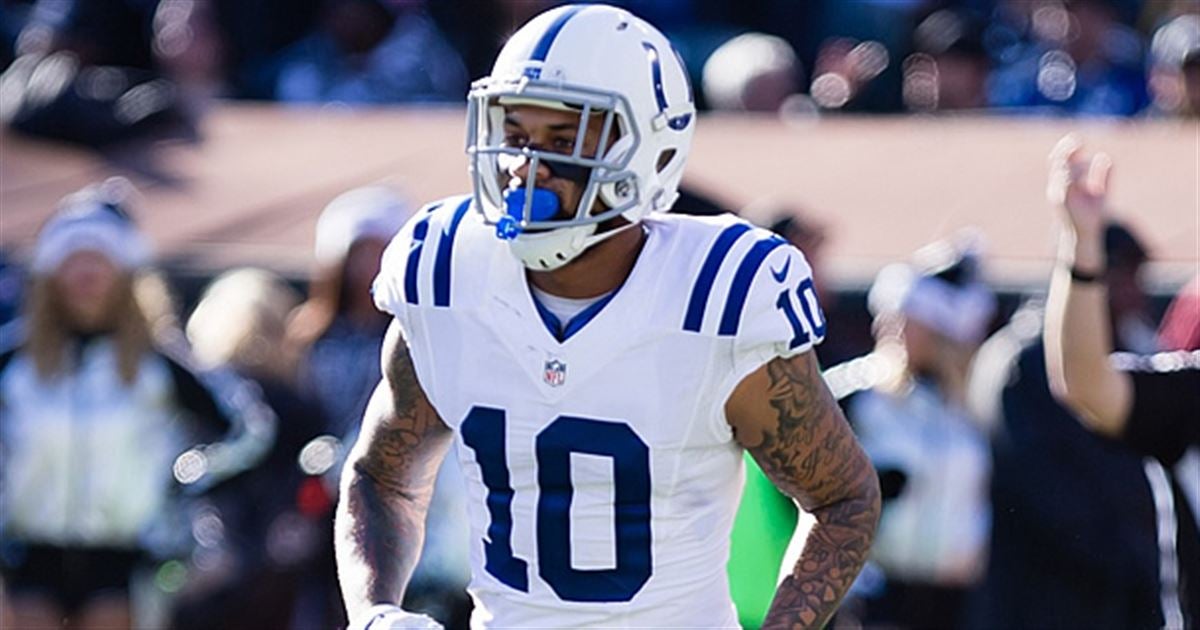 Not much love for the Colts in the Pro Football Focus roster rankings.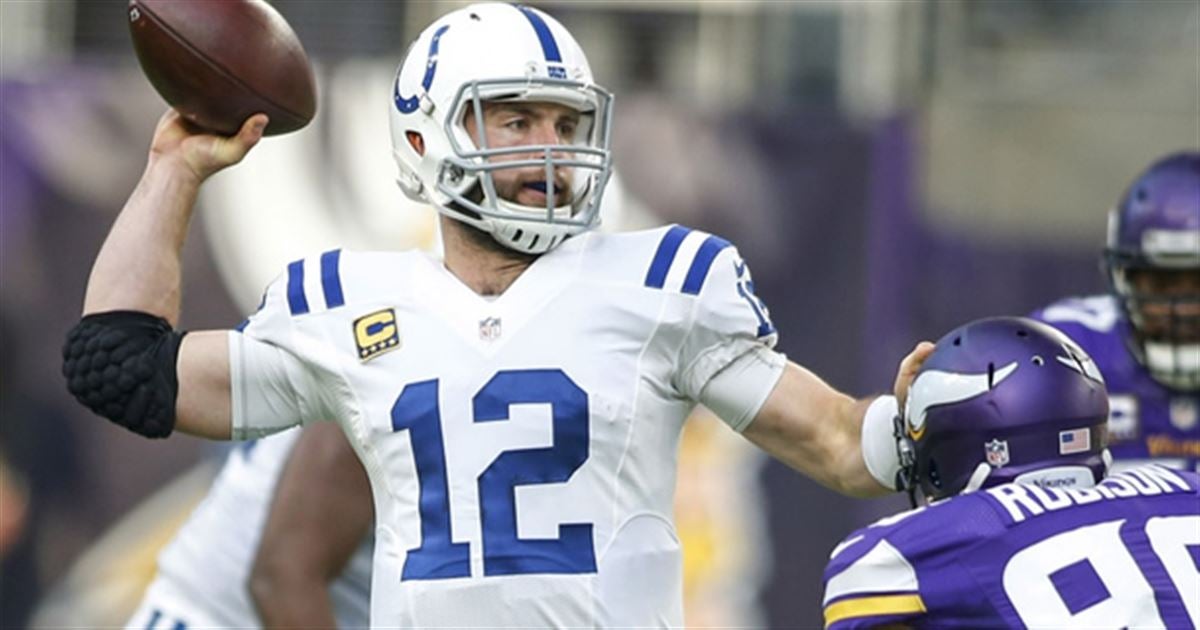 Andrew Luck didn't get much love in the NFL Top 100, but here's a ranking that's much better.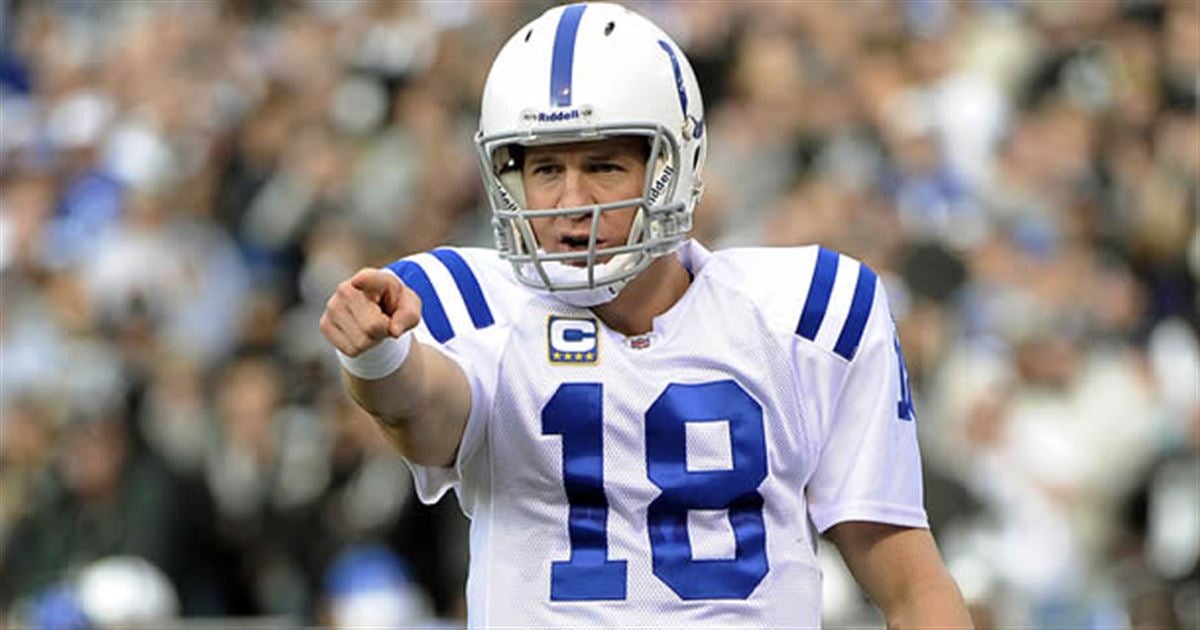 Peyton Manning's record-setting 2004 season stands above all in the Football Outsiders rankings.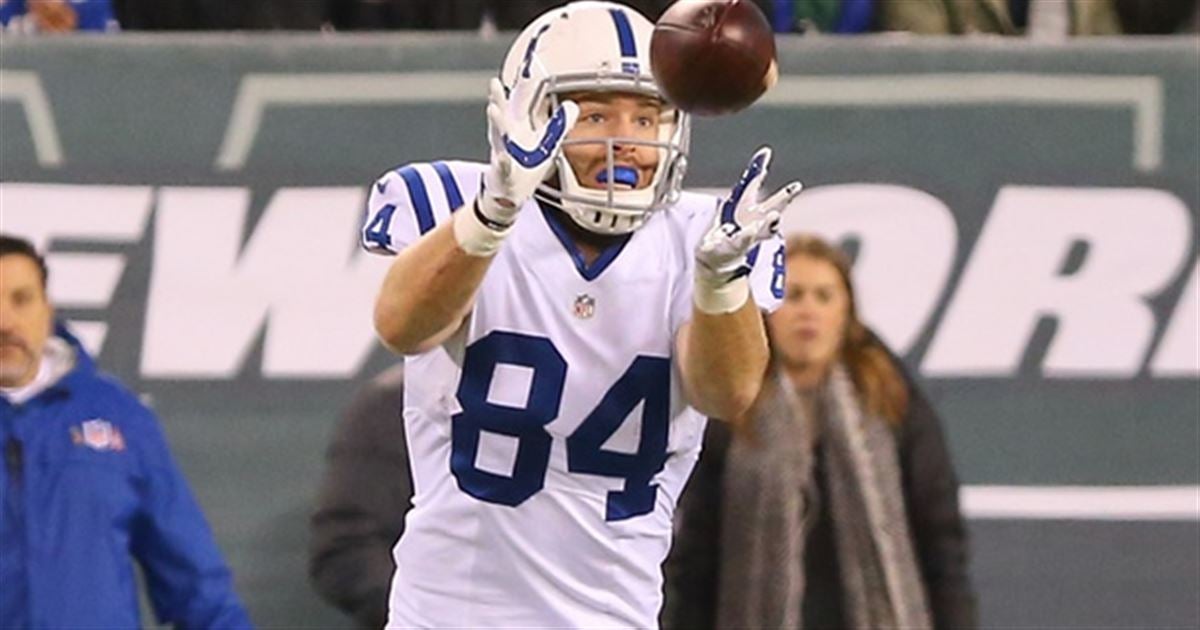 Jack Doyle might not be a secret to the rest of the country after this season.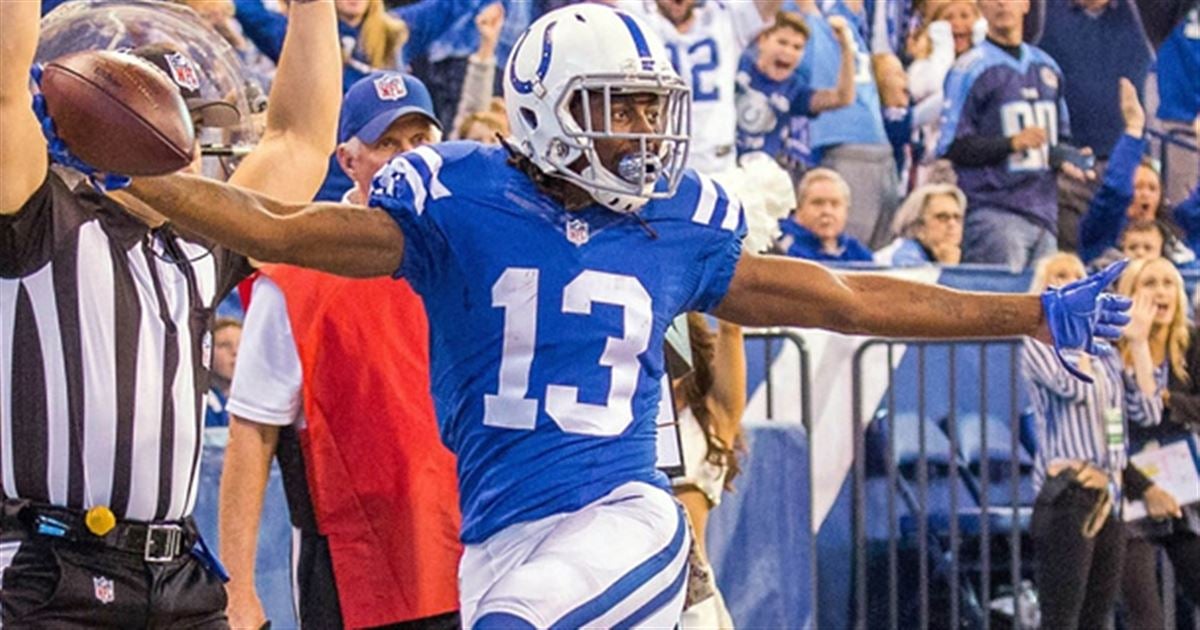 There are a lot of candidates but not a lot of spots open at wide receiver and tight end for the Colts.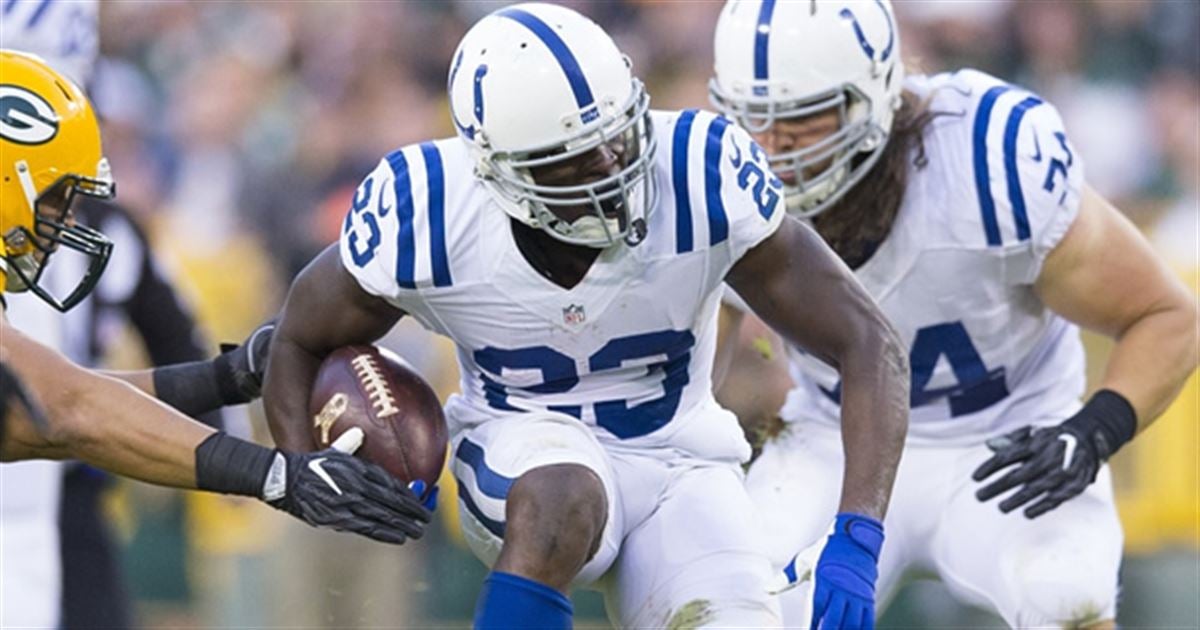 What will the future hold for these Colts players?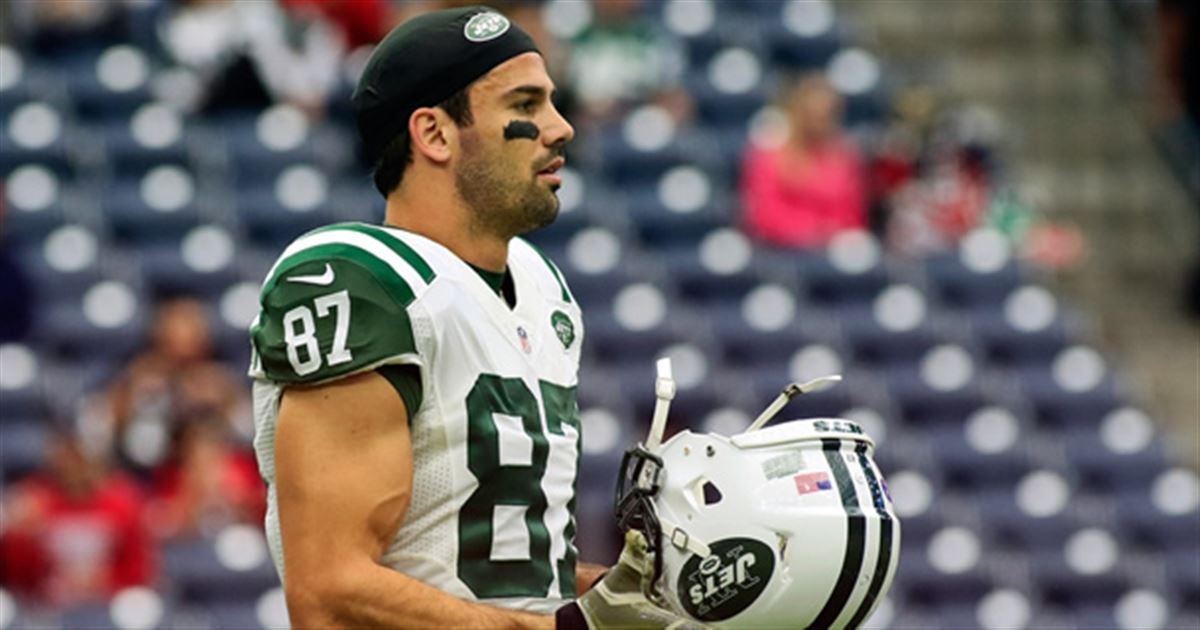 The AFC South will have plenty of new faces this season. Which ones will stand out the most?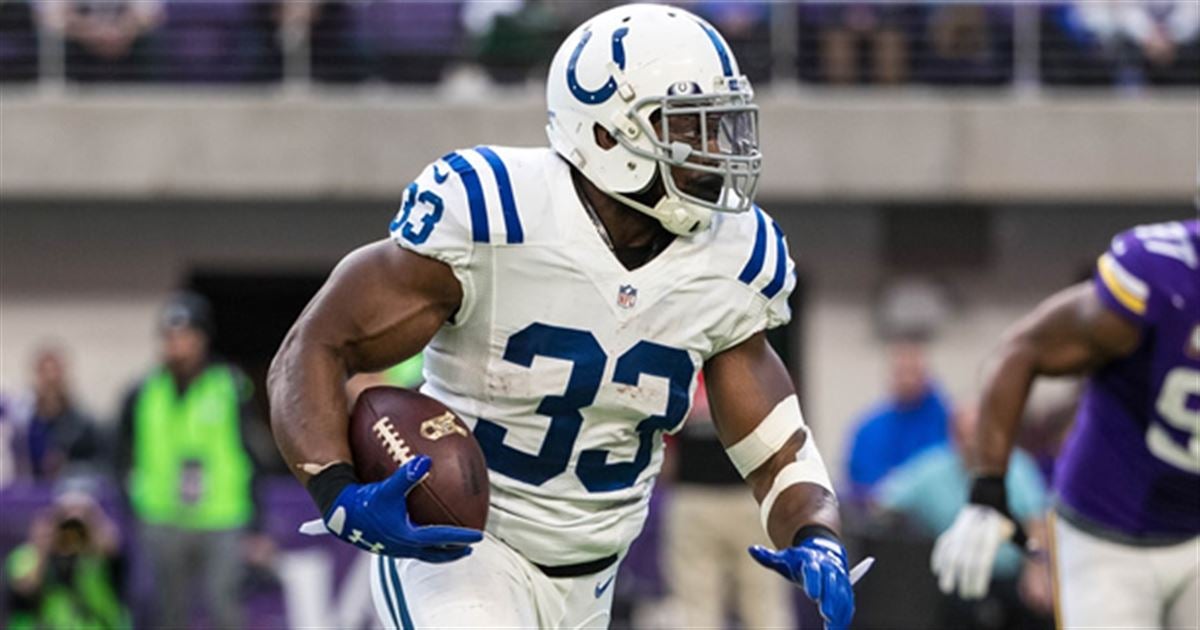 The competition could be a bit thicker at running back than it was last year.
The Indianapolis Colts this last week put veteran running back Christine Michael on the injured reserve list, putting playing in 2017 severely in doubt. It's a better bet with a Hollywood casino bonus code that Michael, who inked with the Colts back on June 1st, is going to have an uphill battle if he's going …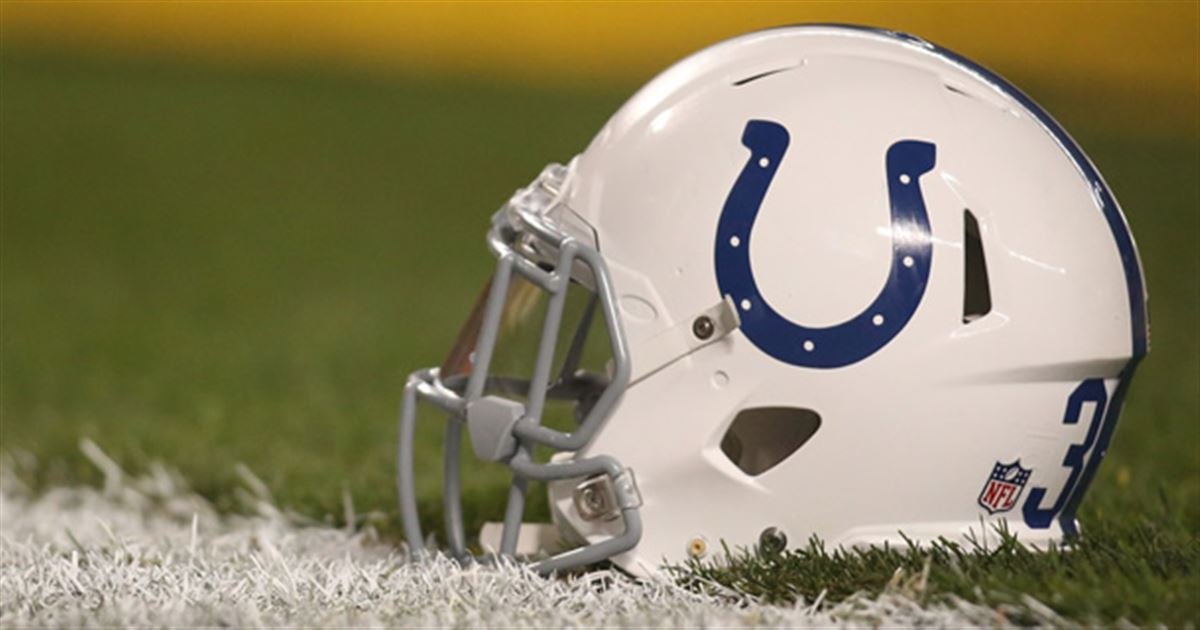 The days are counting down towards the start of Colts training camp.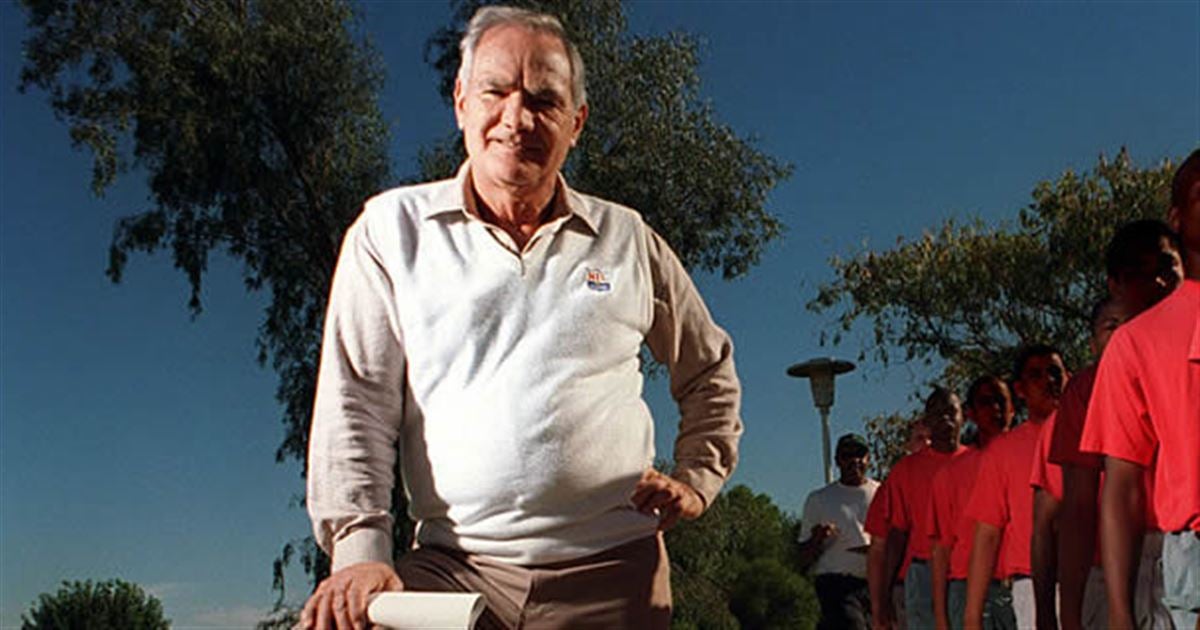 The legendary Arizona State coach passed away overnight in Arizona.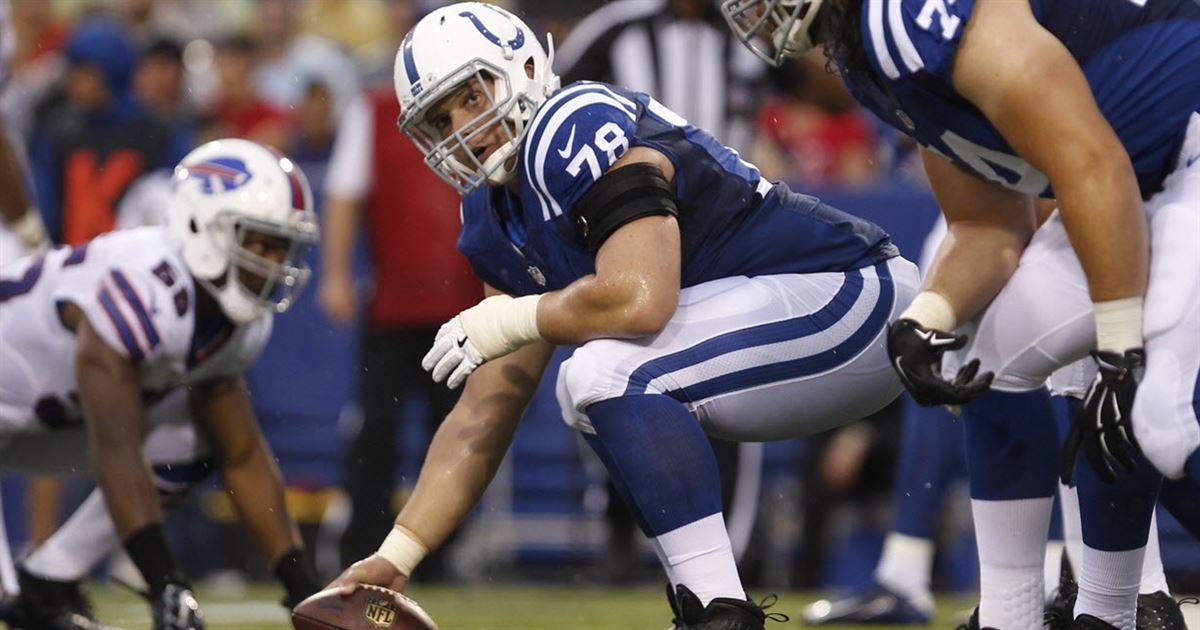 A look at five non-rookie players who could be big pieces of the Colts puzzle well into the future.